WHO WE ARE
IDS is a sister company of the renowned Pakistani Tracking & Information Technology Company, Xtreme Solutions Private Limited. IDS's founding team is exactly the same team behind Xtreme's glorious 12 Years in the market which dedicatedly developed the rigid and vastly used satellite tracking software system, TrackPoint.
format_quote
" Looking ahead, we are focused on accelerating the execution of our growth strategy while continuing to build on the strength of our brand and bring innovation with technological advancements."
CEO, Rashid Khan Chamkani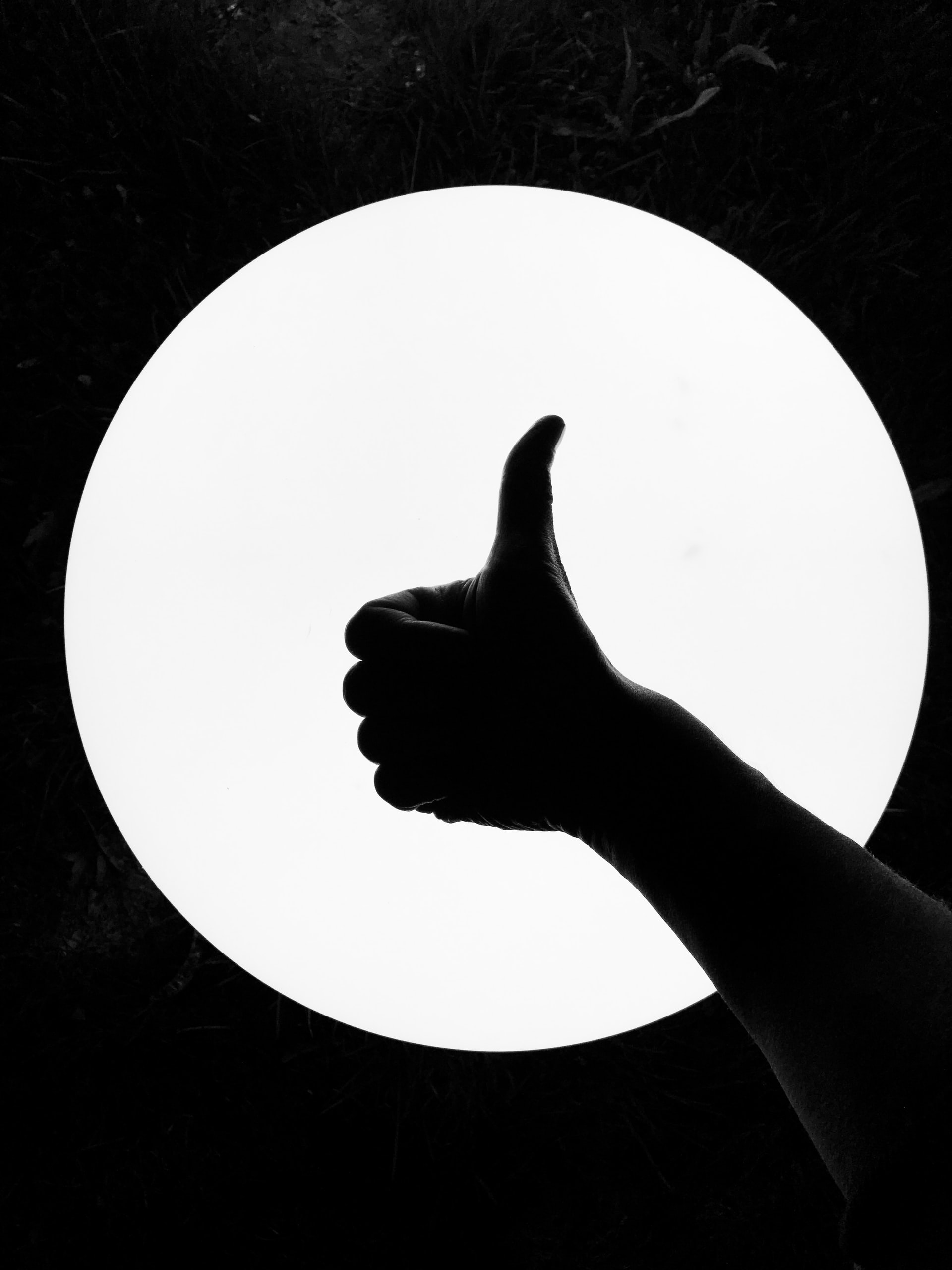 Our Mission
.
Established to provide intelligent digital systems and services to businesses, small or large organizations and individuals by providing and implementing quality IT solutions and Services. Our mission includes:
• High Quality development services
• Secure and easy to use solutions
• Improved communication and Data Exchange
• Value for money
Our Vision
.
The vision is to enable "secure, user friendly, specifically devised and data-driven digital systems".
Our Clients
.
Our teams have served, satisfied and built strong relationships with following clients at IDS as well as Xtreme Solutions